Home » Femboy » Beautiful Brunette in Red Skirt on the Lakeshore

Alex M there is no need for pride, there is no need for ego. There is only the wonderful feeling of being feminine, and the girly excitement of attracting the romantic attention of confident men who will treat you like the princess you are.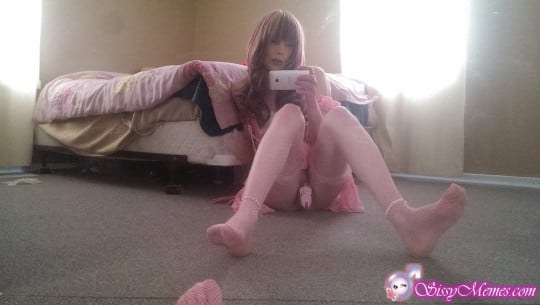 How Did I Become a Famous OnlyFans Femboy Model?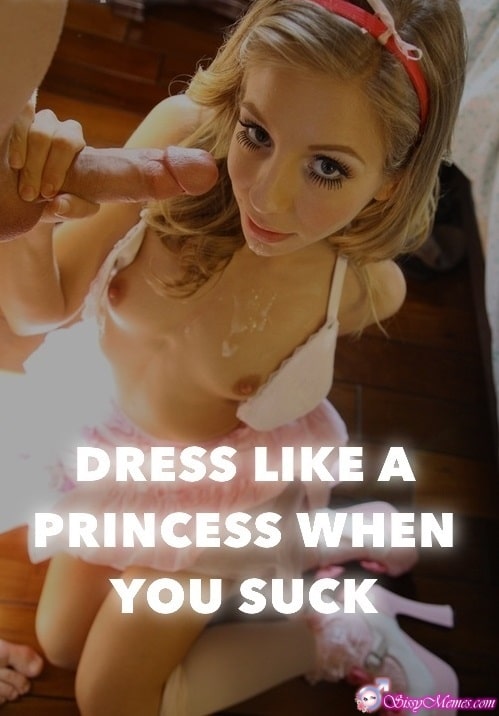 Princess Girl Sucks a Dick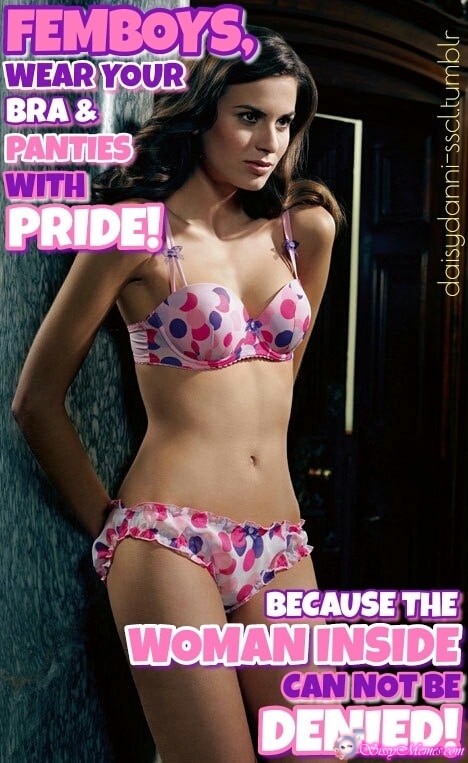 Sissy in Feminine Underwear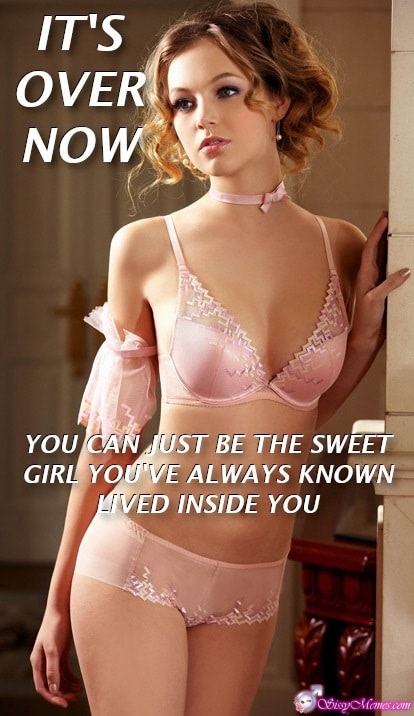 Romantic Girl in Pink Underwear
Girl in a Romantic White Skirt
Sissy Bride in a Romantic Dress
Romantic Curly Haired Sissytrap in Bra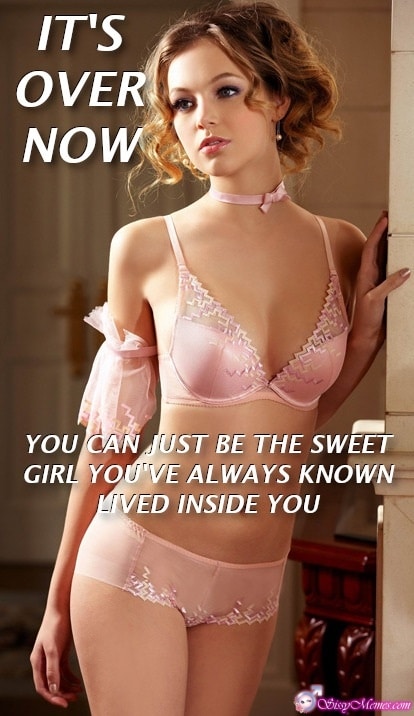 Romantic Femboy in a Pink Bra
Romantic Brunette in a Purple Dress