Home » Femboy » Athletic Blonde in Dress on Naked Body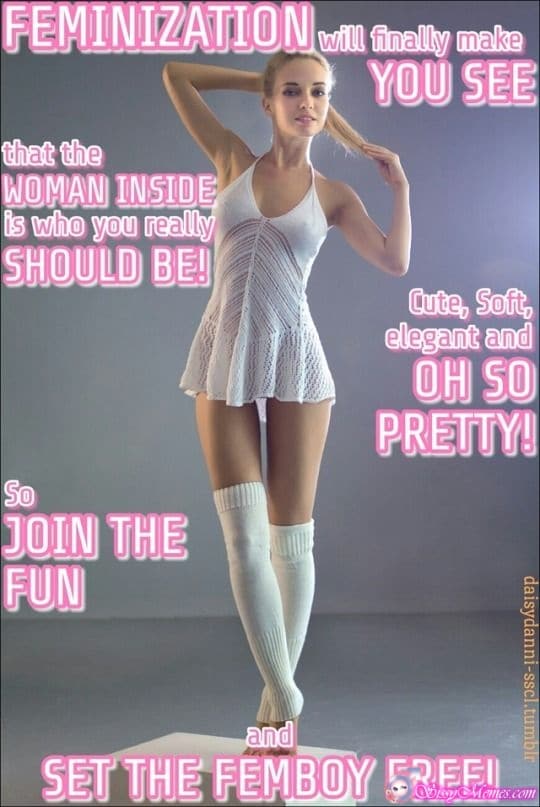 FEMINIZATION will finally make YOU SEE that the WOMAN INSIDE is who you really SHOULD BE! Cute, Soft, elegant and OH SO PRETTY! So JOIN THE FUN and SET THE FEMBOY FREE!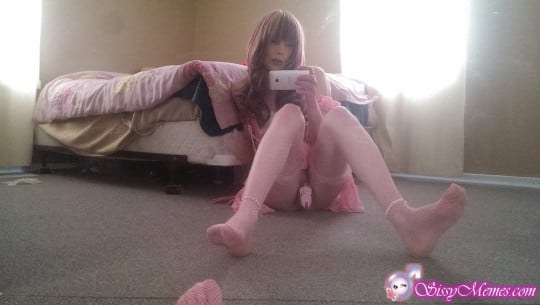 How Did I Become a Famous OnlyFans Femboy Model?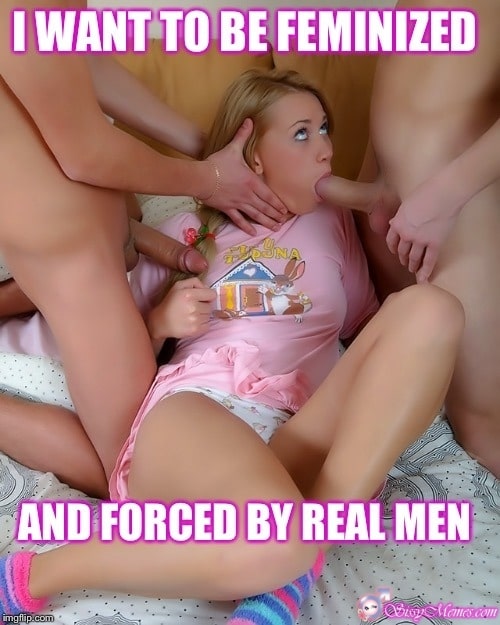 Forced Feminization of Blonde Femboy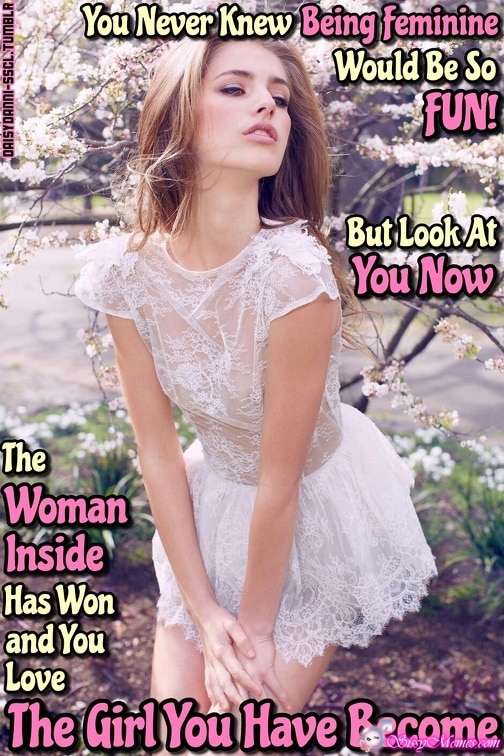 Transparent Dress on Femboy
Femboy Sucks Dick Standing on All Fours
Curvy Blonde in Sexy Pink Lingerie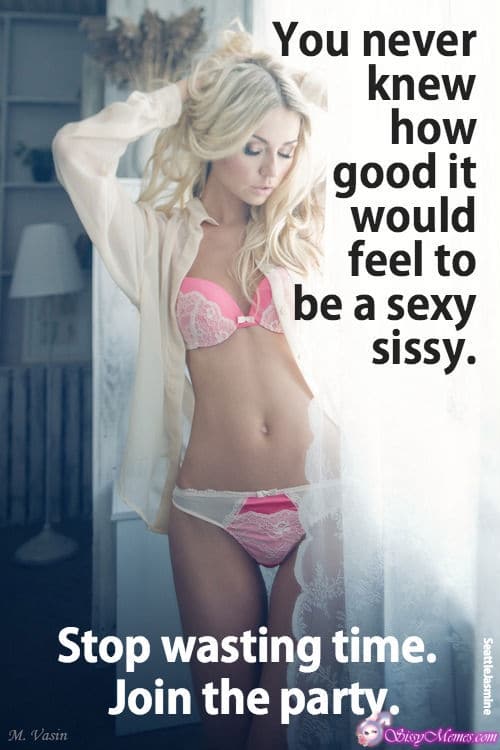 Blonde Sissytrap in Womens Underwear
Asspussy vs Ass and Pussy
Sissy Babe in Pink Lingerie
Sissy With Long Hair Sucks Daddys Dick